posted on 24 Sep 2013 00:11 by nakyorusanto in EM
Well, this is strange,
the way I get to write something for you, personally, directly.
She's drafted this entry for a while but...
We're too caught up in our works and many more things we lack time to fulfill our purposes.
Anyway, the very moment I publish this,
please look at your calendar and you will know its meaning right away.
The meaning that will be forever less than three.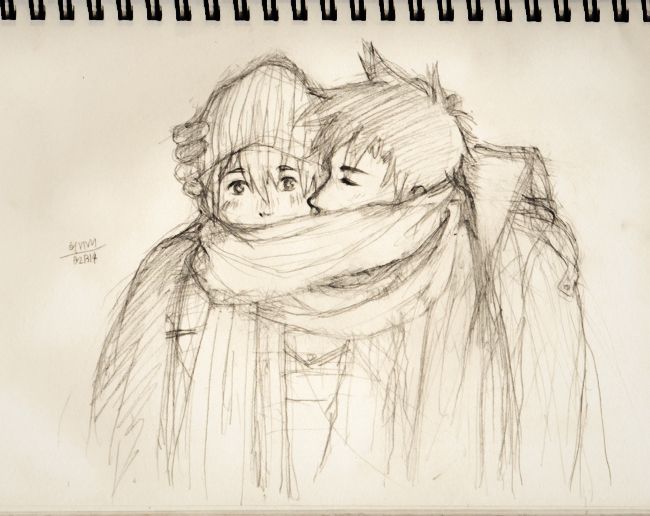 Sorry for the stupid heart sticker last year.
However this year I give you a bigger, stickier one. Mine.
I know I'm not the best in this whole world
but I wish, so hard, that you won't go find any better tree out there.
Because I just want to be the big tree that stands next to you
Ps. I still don't want this entry's date to go to waste (it should be 23, sorry about that)
so I have something for you, which you may have seen them though.
Give her a chance to deliver them.